We create websites using a variety of open source web technologies that enable us to build sites that are easy to manage and customized to your needs.
Our toolbox includes:
WordPress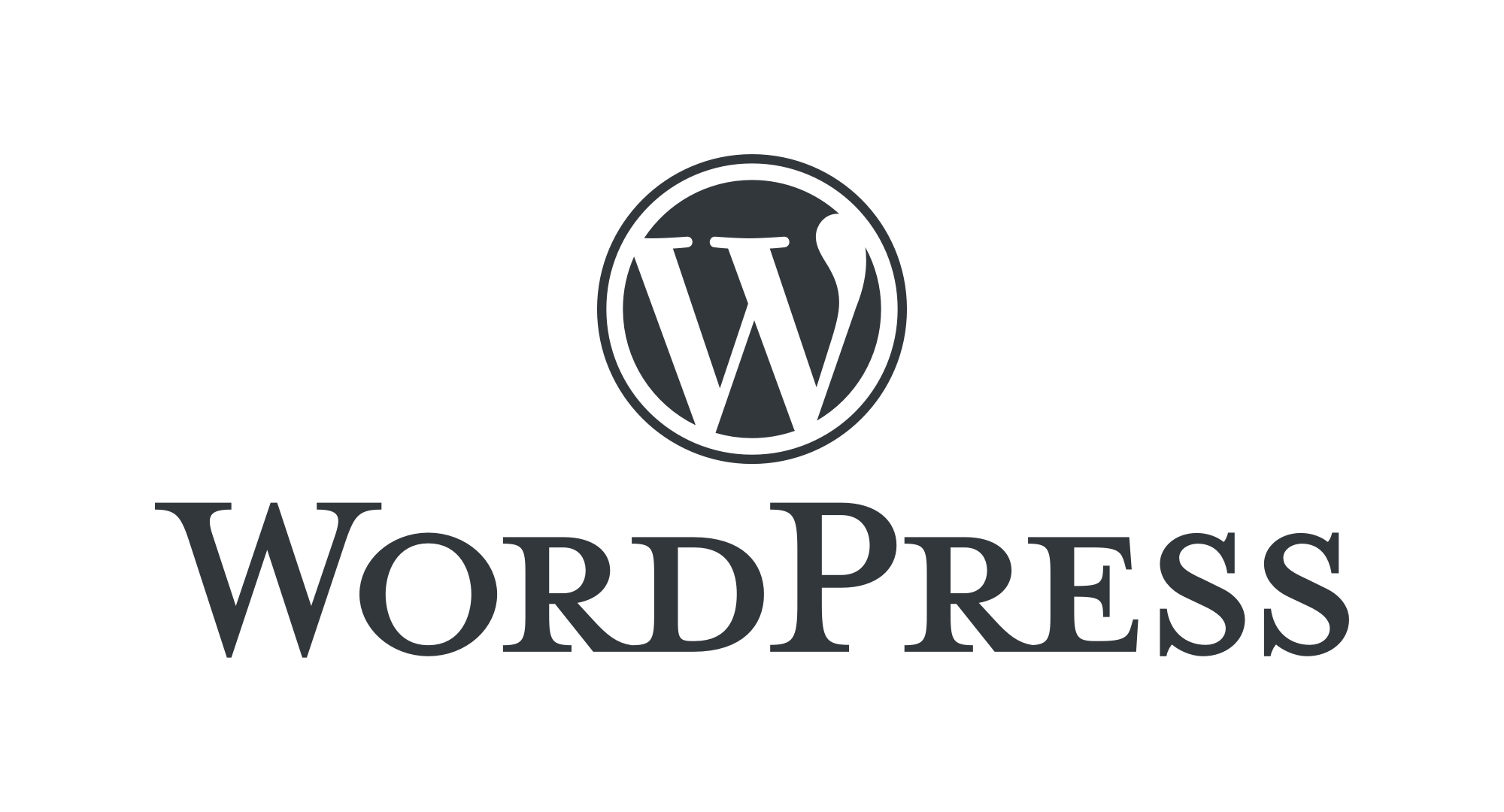 A popular, straightforward Content Management System (CMS), WordPress is known for its ease of use and quick set up.
What we've built with WordPress | What could you build with WordPress?
Drupal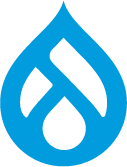 Drupal is a robust Content Management System (CMS) and web application that will transform your ideas into an organized, searchable system that can scale up with webforms, discussion forums, and other dynamic features. Koumbit has been been building sites with Drupal since 2004.
What we've built with Drupal | What could you build with Drupal?
Backdrop CMS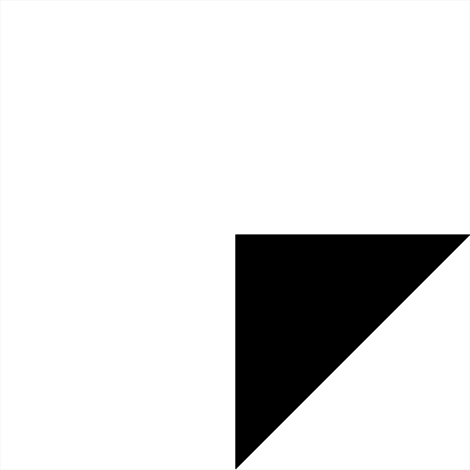 Backdrop CMS is a content management system (CMS) that is a great option between WordPress and Drupal - robust but lightweight, Backdrop is great for organizing your content and was developed for non profits and small businesses.
What could you build with Backdrop?
Ember.js
Ember is a framework designed for building progressive web applications that look great on desktop or mobile. Sites built with Ember behave like a native Android or iOS app, without the restrictions of any particular device or platform.
What we've built with Ember | What could you build with Ember?
Our web development services also include:
Custom Code and Static Sites
While we're enamoured with these tools, we know that they're not appropriate for every project, and we're always happy to go back to the basics --- coding web pages for your microsite, landing page, or custom plugin.
Training and Workshops
We build training into our web projects because we believe in empowering our collaborators to take ownership of their digital space, but we're also available for training by request. We provide both one-on-one and group trainings.
Training topics include:
planning your web project
how to add content to your CMS
advanced use of your website
Strategy and Design
Our team can coach you through the process of defining your project's goals and aligning them with your broader objectives, as well as identifying your audience, and building the architecture of your site.
We can also design your site's layout, colour scheme, typography, and more – our goal is to create a web experience with a spirit that matches your own.
Ongoing Support
We're with you as long as you need our support, whether in the short or long term. We frequently provide post-launch support, enhancement of existing features, and long term support contracts.
Who we work with
As a non profit, collective-based organization, Koumbit often works with community organizations, cooperatives, movement builders, and not-for-profit organizations of all kinds.
Solidarity Discounts
Koumbit offers discounted rates to organizations and initiatives whose values we share. If you are a community group, a not-for-profit, an alternative media outlet, or a similar entity, you may qualify. For more information, take a look at our Solidarity Rates Program page!
We're excited to hear about your web project!